Classick Studios
CHICAGO, IL
About Us
Humboldt Park's Classick Studios remains a staple within the Windy City. Dating back to 2007, the multi-dimensional studio space has risen to become one of Chicago's top music facilities. With affordable rates on recording studio services, Classick Studios hosts a professional, creative space meant for growth. Our strong team of restless engineers and producers are acclaimed in their fields, both in sound innovation and comfortability. Classick Studio is a home for artists to develop and hone in on their craft, to seek out individuality and bring their artistic visions to life.
LOCATION
2950 W. Chicago Ave.
Chicago, IL 60622
Clientele
Alex Wiley • Appleby • Bj The Chicago Kid • Casey Veggies • Chance The Rapper • C Sick • Crucial Conflict • Chi Hoover • Caleb James • Dj Flipside • Do Or Die • Dj Moondawg • Dgainz • Eryn Allen Kane • Falcons • Fredo Santana • GLC • GOD • Goldlink • Hudson Mohawk • How To Dress Well • Iman Shumpert • Isaiah Rashad • Ishdar • Jeremih • Joey Purp • Juice • Jean Deaux • Jayaire Woods • Katie Got Bandz • Kembe X • King Louie • Kirko Bangz • Kiyah Mitchell • Krewella • Knowledge (Kidz In The Hall) • LEP Boyz • Lil Bibby • Lil Durk • Lil Herb • Lil Mouse • Lili K • Loren Joseph (Logan) • Lucki Ecks • Lance Skiiwalker • Malik Yusef • Martin Sky • Mic Terror • Milticket • Mr. Mutha Fuckin Exquire • Mano • Masego • Mick Jenkins • Mike Golden • Monte Booker • Mil Tickit • Netherfriends • Noname Gypsy • OG Webbie • Paula Deanda • Parkay • Ravyn Lenae • Really Doe • Rockie Fresh • Toni Romiti • Saba • Sasha Go Hard • Show You Suck • Stefan Ponce • Smino • The Social Experiment • Spenzo • Soundtrakk • Super Duper KYLE • SZA • Taylor Bennett • Tank • Tink • Towkio • Tory Lanez • Tree • Tyler The Creator • Telana • Them People • The O'My's • Thelonius Martin • Vic Mensa • Willie Taylor • YP • Young Chop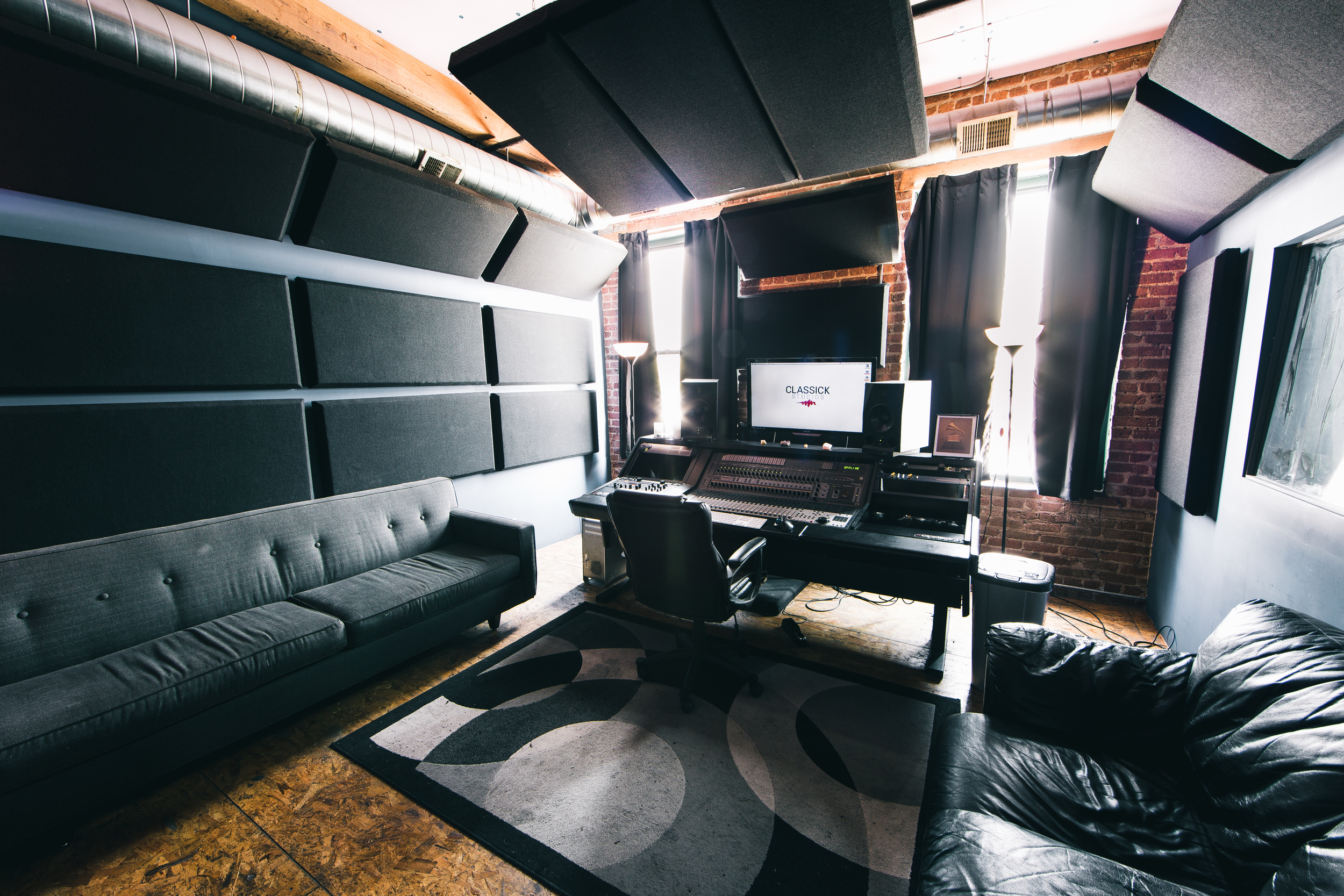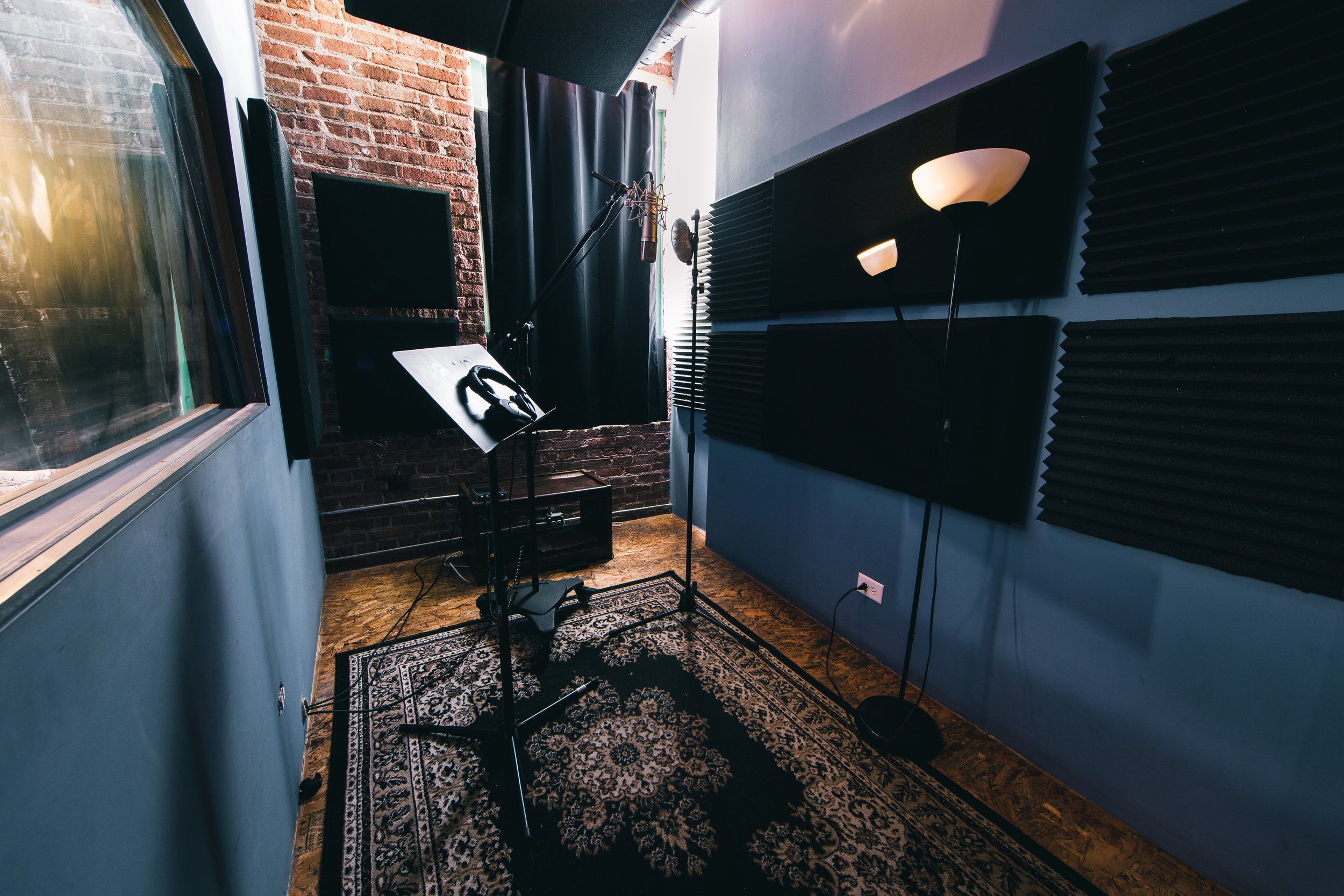 Prices
Recording
$65 per hour with engineer (2 hour minimum)
$45 per hour with junior engineer or room rental (no engineer)
$45 per hour room rental
(Prices may vary when booking straight with certain engineers)
Mixing & Mastering (no recording)
Contact preferred engineer or us for rate.
Production
Contact preferred engineer or us for rate.
Lessons
$75 per hour for Vocal/ Piano lessons w/ Akenya (@akenyamusic)
$100 per hour for protools/mixing lessons
Policy
A 50% deposit is required to book (non-refundable), you can paypal/quickpay to book@classickstudios.com.

Minimum of 2 hours.

All hours don't have to be used in one session

Mixing is included if you give us time to do it.

Prices may vary between engineers

We clock you for the time that you book.

If you finish early, the extra time will be added on to your next session. (we do not pro-rate our prices)

Bring instrumentals/beats/track outs preferably on USBs or email to yourself.

To speed up the clean edit process, provide the time stamps and words that must be edited.

Be sure to include time at the end of your session to "bounce" tracks out in real time.

If you need clean edits, show versions, etc., request them during your session.

We will keep files but just in case bring your own drive to back up your own sessions.

Smoking in the studio is allowed from 8pm-6am only, in accordance with the payment of $150 smoking fee per session smoked.

If you throw up, spill, or create any kind of mess that requires cleaning, a $150 cleaning fee will be issued.

No refunds.